Step forward to create an online presence with your own website.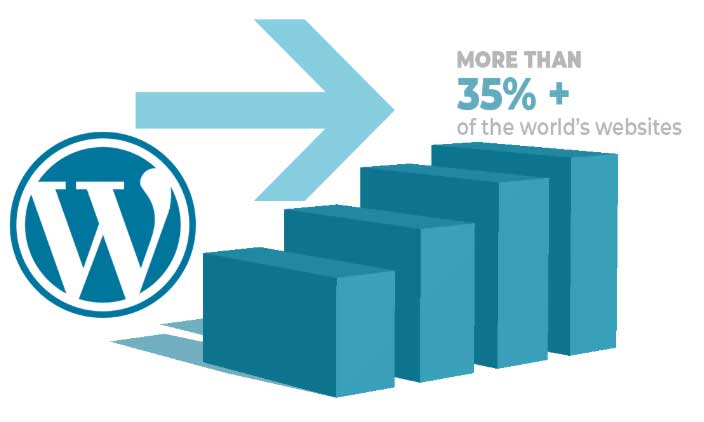 WordPress website
designing in
Divi 

YOUR (as a CUSTOMER) GOAL IS TO HAVE EASY WEBSITE WITH EASY UPDATING INTERFACE OPTION.
A website is a platform for YOUR online presence. It is your key to getting recognition in your locality and extend up to the world. You being customer not knowing facts about website development, you need to have a focus on an easy interface to do things on the website as and when required. WordPress provides a platform to build a website with a Content Management System (CMS) for you. There are more than 35% of websites all the world has made in WordPress. DIVI theme is complimentary to the WordPress platform performing easy interface on the front by providing WYSIWYG (What You See Is What You Get). With this feature, your dependency on website developers decreases, and work productivity increases.

BE A PART OF EXPONENTIALLY USED WORDPRESS COMMUNITY WITH DIVI TO EASE YOUR WEBSITE OPERATING EXPERIENCE.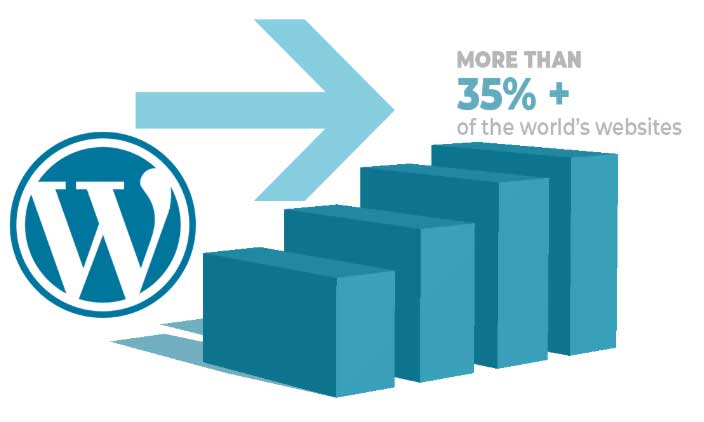 Your NEED fulfilling is our mission. We carefully LISTEN to YOU.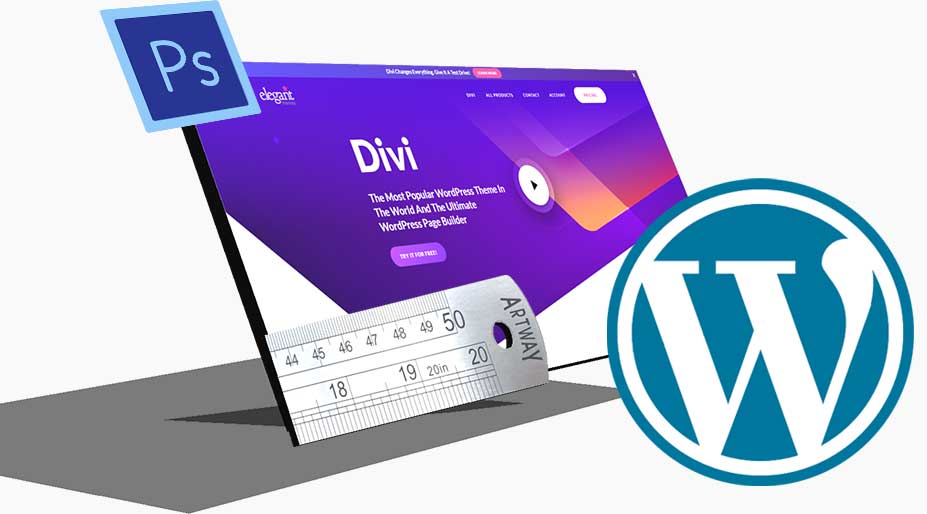 PSD to WordPress website designing in Divi 
YOUR (as a CUSTOMER / DEVELOPER) GOAL IS TO HAVE PREPARED DESIGN BY DESIGNER SHOULD MATCH PIXEL TO PIXEL ON WEBSITE DESIGN AND DEVELOPMENT.

Without thoughtful and creative design of a website and painted on PSD canvas by designer, the look and feel don't attract visitors. A Creative design canvas on PSD needs to portrait on the website design. PIXEL-TO-PIXEL matching requires expert knowledge about WordPress and expertise on DIVI theme usage and customization. DIVI helps to reduce bulk work to achieve exact plotting design by ready-made available divi builder modules. You can rely on my expertise and experience to bring your project website match to supplied design PSD.
GET IN TOUCH TO FULFILL YOUR GOAL 
Nothing is ACCURATE unless you are prominent to make it PERFECT.
WordPress plugin development
YOUR (as a CUSTOMER) GOAL IS TO HAVE CUSTOM / PERSONALIZED REQUIREMENT INCORPORATE IN YOUR WORDPRESS WEBSITE
 In the world of the WordPress community, there are many ready-made customs made plugins available. You can look for one matched your requirement or decide to get developed it separately from a Plugin developer. These may include small tasks to a complete system for your website. Here, requirement understanding plays a role before entering into actual plugin development. Making things simple and understandable by prototype helps you to get a complete picture of the upcoming plugin development. For you, technology is not to know, but results should be the same as your idea and prototype approved. Recently, I have developed a plugin for Marketing Campaign Management for the photography sector. The business specified need was to more people must start coming to Studio. The solution created using perfect flow approved, SMS gateway to verify and update customer, generate referral codes to avail offer by the customer, keep track of customer appearing and status of offer till it is closed.
JOIN ME TO REFLECT YOUR IDES AND BRING IT TO LIFE IN FORM OF WORDPRESS PLUGIN
Beyond your BOUNDARIES of the system imagination, let's bring it to life.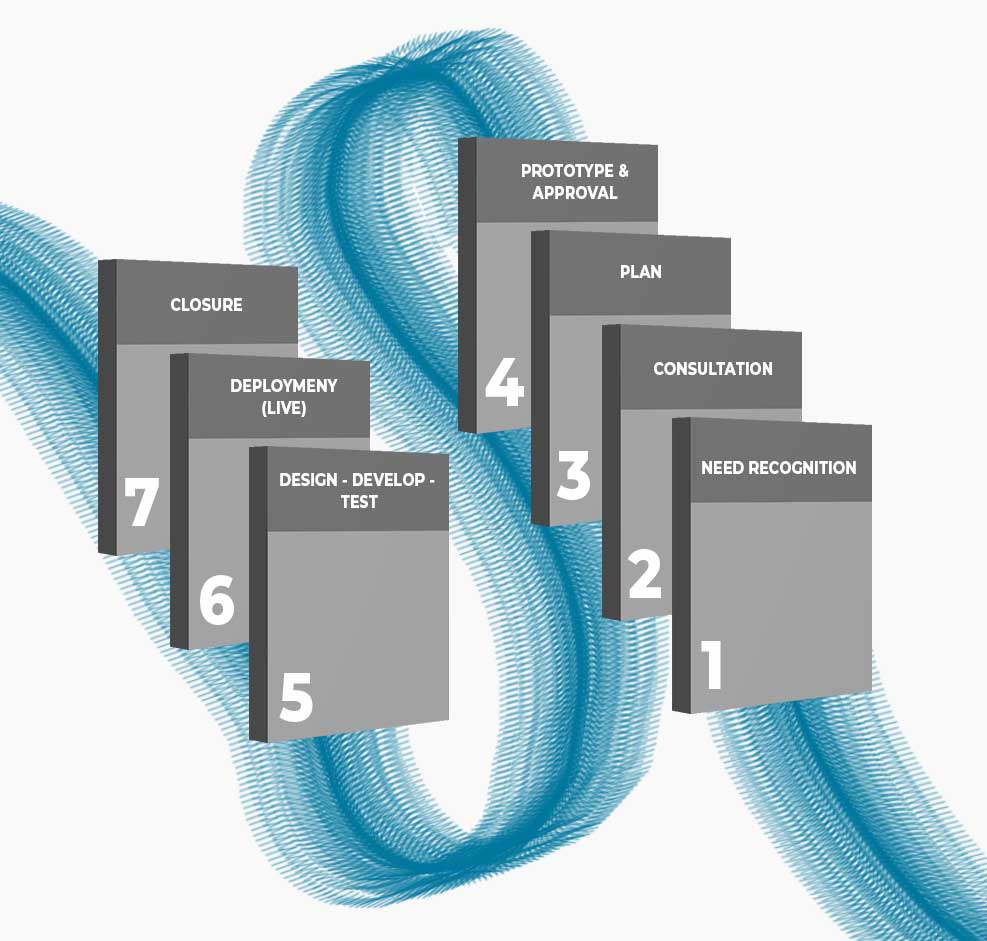 Project Management from idea feasibility to closure
YOUR (as a CUSTOMER) GOAL IS TO TIMELY, BUDGET CONSCIOUS AND HASSLE FREE SUCCESSFUL PROJECT EXECUTION.
The key to making a project success has based on perfect transition steps in project management. I have come up with standard steps as below with years of industry experience.
Step 1: NEED RECOGNITION
Sometimes your ideas (needs) are definitive or may have doubts. Understanding your needs correctly and extract into a simplified system directly connected to your goal.
Step 2: CONSULTATION
Research on needs may lead to further questions and clarification. These require further consultation with you to stay on the same page.
Step 3: PLAN
Once we are on the same page, a complete plan gets drafted with a detailed document about how the project execution will take place.
Step 4: PROTOTYPE & APPROVAL
This step plays importance in providing you a vision of the end product. Without your approvals, no screen will pass for development.
Step 5: DESIGN – DEVELOPMENT – TEST
In this step, a clearly defined requirement gets design, developed, and tested. Sharp monitoring and controlling every task involved provides efficient and effective results.
Step 6: DEPLOYMENT (LIVE)
The final product accurately tested under a testing expert and gets published in the Live environment. This process monitored closely by the project manager to make sure that the product matches the defined goal.
Step 7: CLOSURE
The last step of project execution but plays your satisfaction and success of the project evident by signing off the project handover document.
MAKE ME PART OF YOUR PROJECT FOR A SUCCESSFUL PROJECT MANAGEMENT